Cybersecurity competition

The European Cyber Cup, the first ethical hacking competition based on the codes of eSport.
Its aim is to showcase operational cybersecurity professions and skills through a gamified competition.
If you're a company looking to organize a two-day team-building event for your cyber operations teams (CERTS, SOC) and have them compete against the best CTF teams, or if you're looking to identify new talent.
You're a school, a university or a training program specialized in cyber security.
You're an independent team.
Form a team of 10 players and sign up for the next edition, to be held on March 27 and 28, 2024!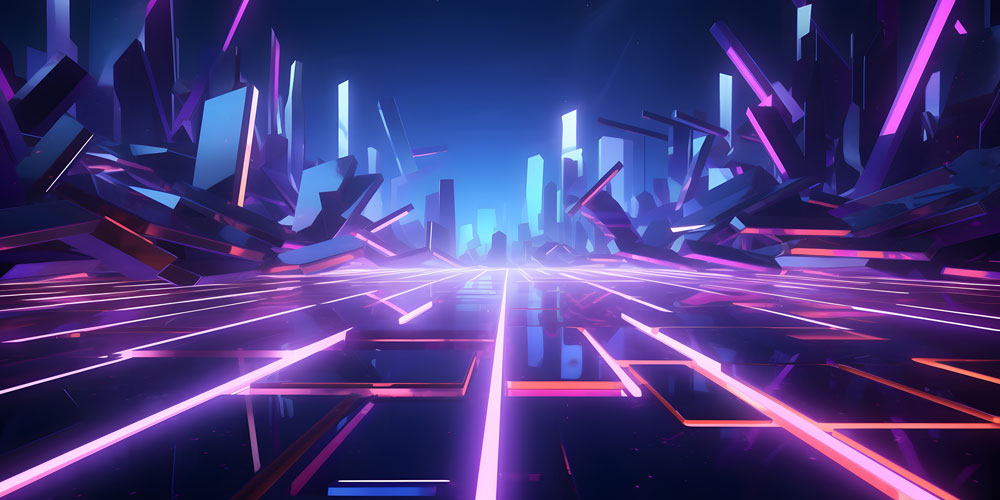 Le rendez-vous incontournable de la cyber