regulating online content

With 100,000 professionals worldwide, and 20,000 companies soon to be impacted by the forthcoming Digital Services Act, Trust & Safety is striving to become a standard discipline within the wider security family.
The Trust & Safety Forum (T&SF) offers a cohesive space open to all stakeholders, from platforms and regulators to trusted signalers and solution providers.
The third edition of the Trust & Safety Forum will take place on Tuesday, March 26, 2024 at Lille Grand Palais during the first day of the InCyber Forum.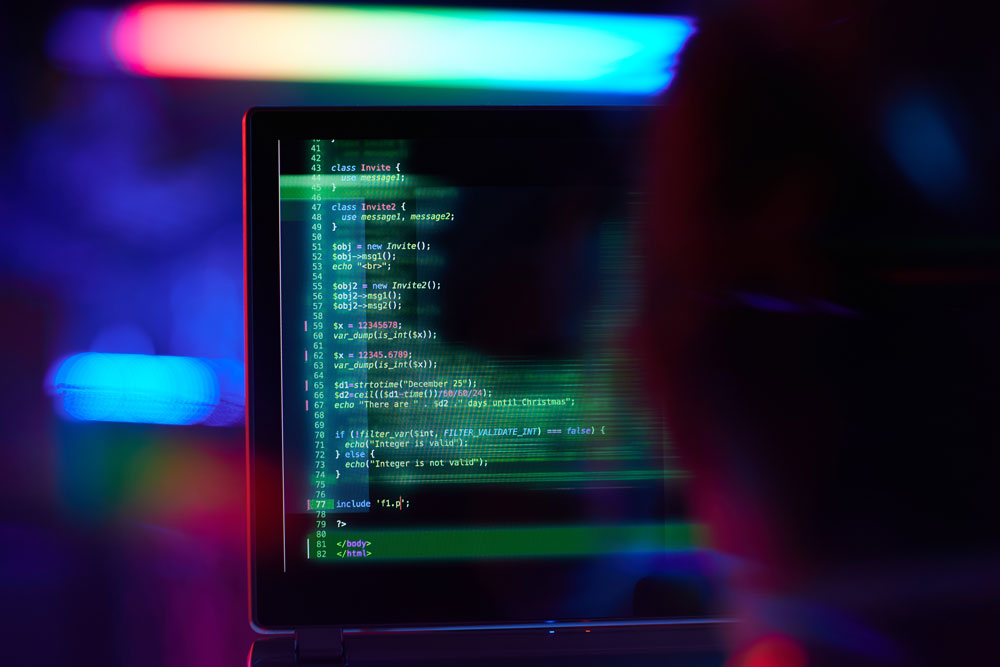 Moving towards a safer, more resilient digital world
speeches (round tables, conferences, interviews, keynotes)