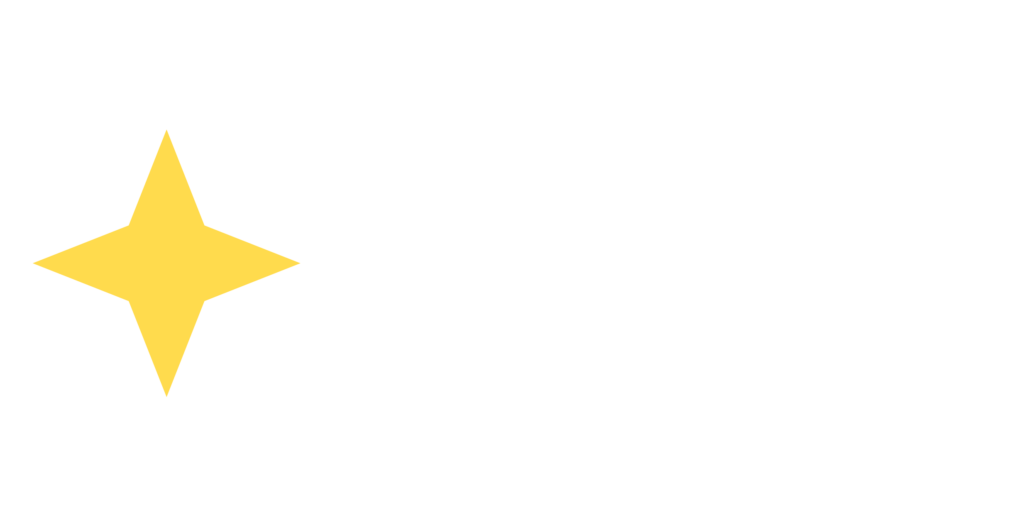 Valuing individual commitment
IN PARTNERSHIP WITH ALLIANCY LE MAG
The InCyber Forum and Alliancy, the digital and business mag, are launching this year's CyberLeaders Awards. The aim is to recognize individuals whose initiatives and projects have had a significant impact on digital security and trust.
They comprise 7 trophies (research, leadership, skills, resilience, ecosystem, digital confidence, InCyber book prize), each sponsored by a partner. For each trophy, 10 personalities are selected by a selection committee.
The aim is twofold: to reward the major players in the field, and to raise the profile of these issues beyond the cybersecurity ecosystem. These awards are an opportunity to highlight the key players who are shaping the future of digital confidence in France.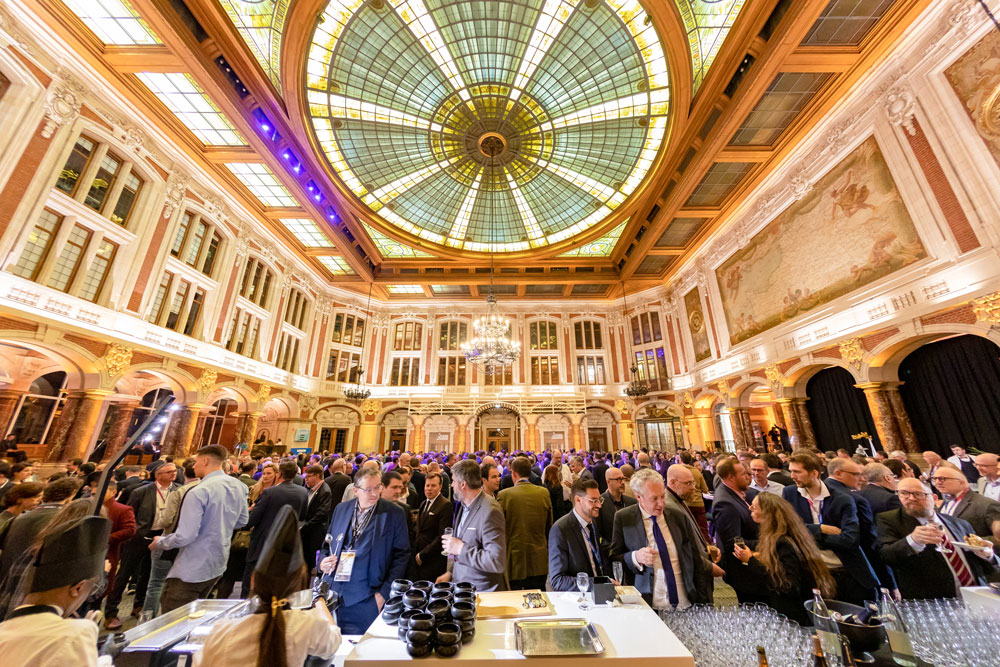 The meeting place for cybersecurity decision-makers
To become a partner and benefit from a unique opportunity to promote your company while contributing to an essential cause, please contact us at the address below:
To nominate yourself or someone you feel deserves this award, please fill in the form below and send it to the address below:
The call for applications is open from October 1 to 30, 2023.