Health, banking, transport, education, e-government... digital identity is now at the heart of economic activities and civic life.
Both a forum for debate and an exhibition space at the FIC trade show, the ID & KYC Forum has four objectives:
Discuss the operational and strategic issues surrounding digital identity
Bringing together supply and demand
Innovate and place identity at the heart of digital transformation
Publicize innovative solutions.
Every year since 2019, the ID& KYC Forum has brought together the leading players in the sector in France and Europe.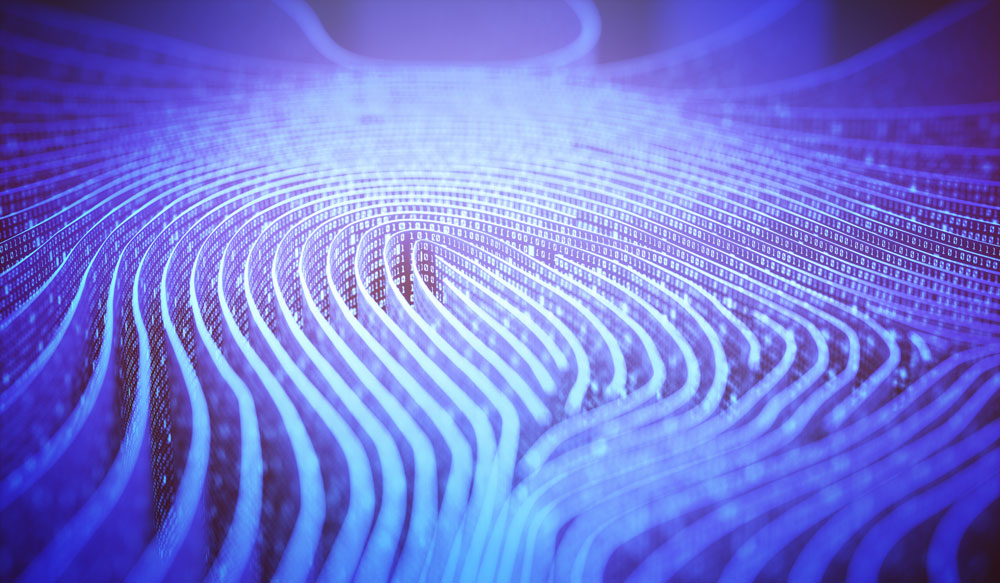 Data openness and security
speeches (round tables, conferences, interviews, keynotes)
technical demonstrations & ID talks