festive evening
INCYBER NIGHT
WEDNESDAY, MARCH 27 10:00 PM - 4:00 AM 
The InCyber Forum launches InCyber Night, its first big party open to all participants
This evening will be the nightly rendezvous for all "night owls" at the InCyber Forum! A unique moment of conviviality and sharing in a retro-cyberpunk "festival" atmosphere. A host of video and retro-gaming activities will be on offer, to the rhythm of disco/funk DJs.
LOCATION: Bazaar St-So
292 rue Camille Guérin, 59800 Lille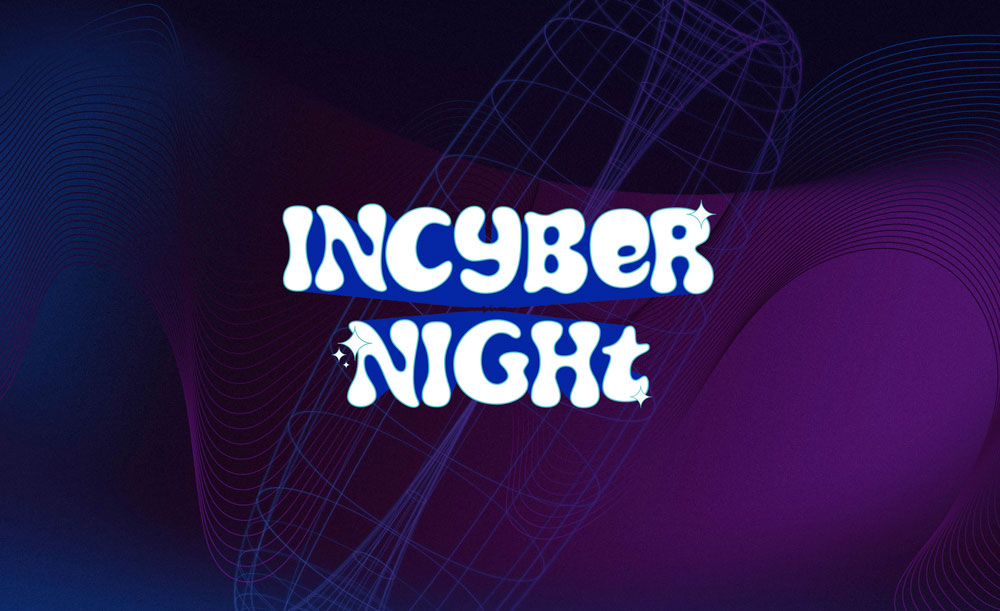 Would you like to be a
sponsor?