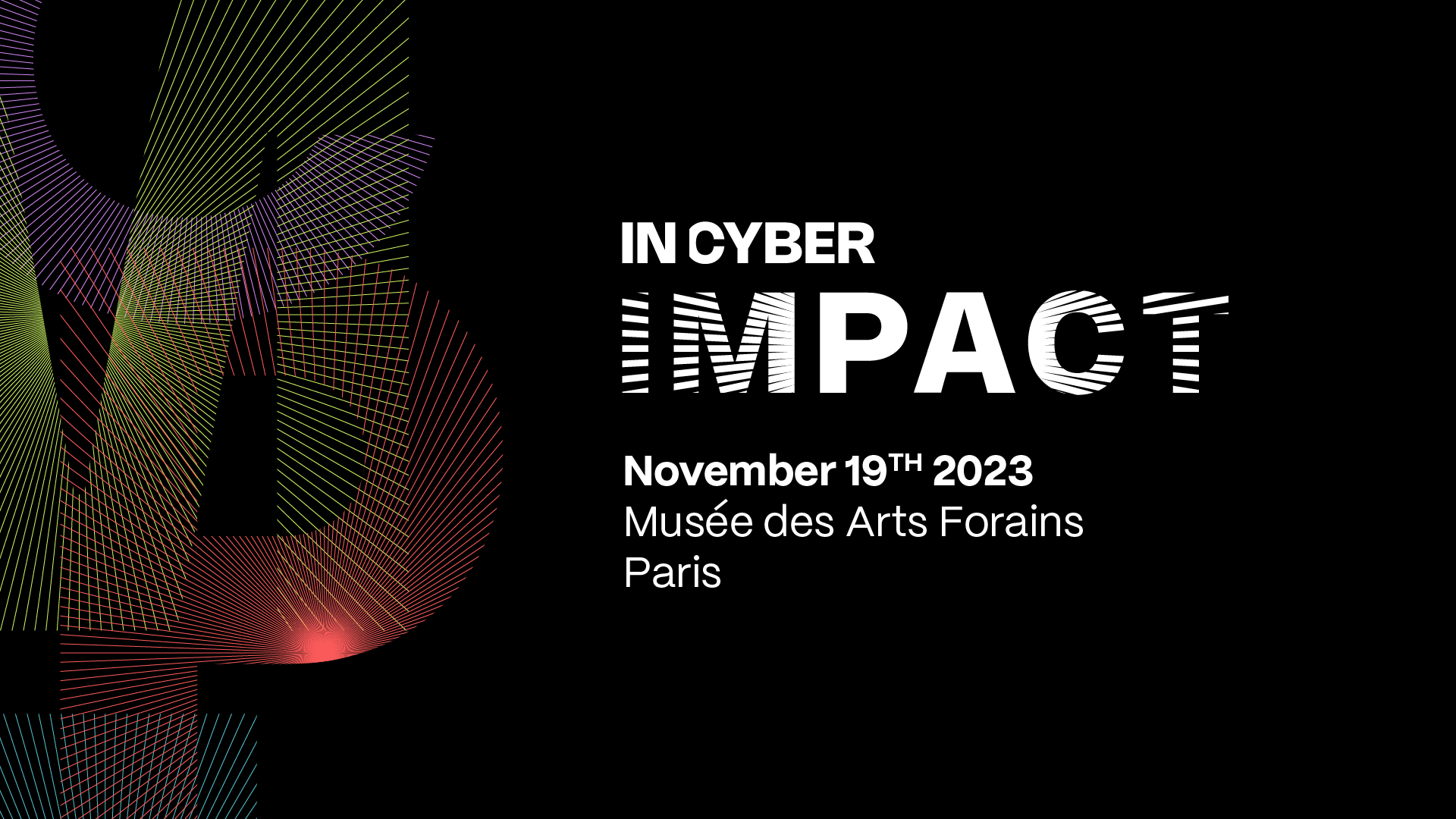 [11.29.23] INCYBER IMPACT – Charity dinner
InCyber Impact is the sponsorship program with a strong societal impact launched by the InCyber Forum teams.
Building a trusted digital society means protecting the most vulnerable and ensuring that
the dignity and respect of the human person are put back at the heart of the digital services we bequeath to our children.
This first edition will focus on child protection in the digital space.
The InCyber Impact charity dinner aims to showcase associations working for a safer digital space. You can show your support by donating to one of the associations present (donations are tax-deductible).
All proceeds from the evening will be donated to the associations.